Foster Jimenez Show Schedule
This is our game plan but is subject to change. Please check back from time-to-time.
Foster Jimenez Show Stable and Swept Away Farm is looking forward to Kelbee Miller, Tina Thompson, Taylor Houpt, and Sandra Crabtree teaming up for a fun weekend at the Lake Erie College Prix de Villes, April...
Join Foster Jimenez Show Stables as we travel to the Kentucky Bluegrass Festival, Aug. 17-21. Sale horse Cerestilo Z will be showing and available for trial.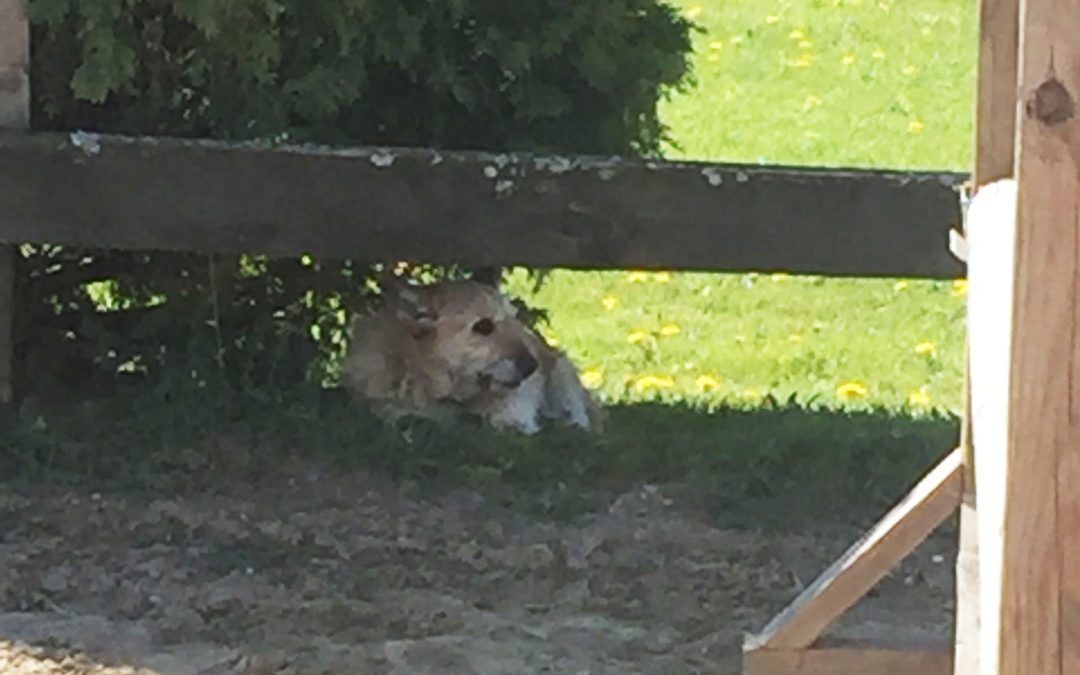 As the FJ riders finish another successful outing at the Ridgewood II Series, we take time to salute all our riders and their terrific partners. Congratulations on your success!! Josie Ross - Champion large pony hunters with Dipped in Chocolate. Dr. Susan Paulic -...