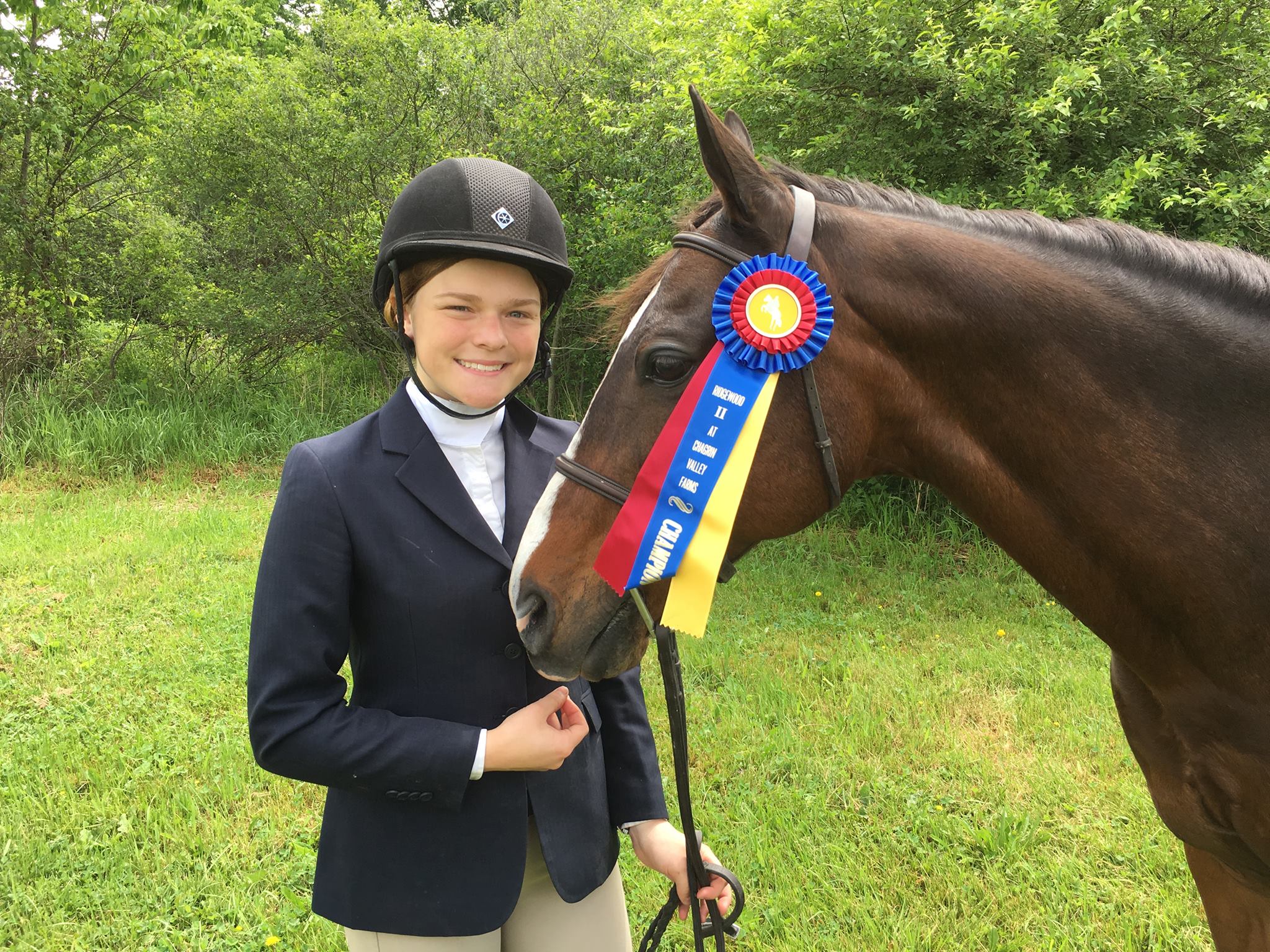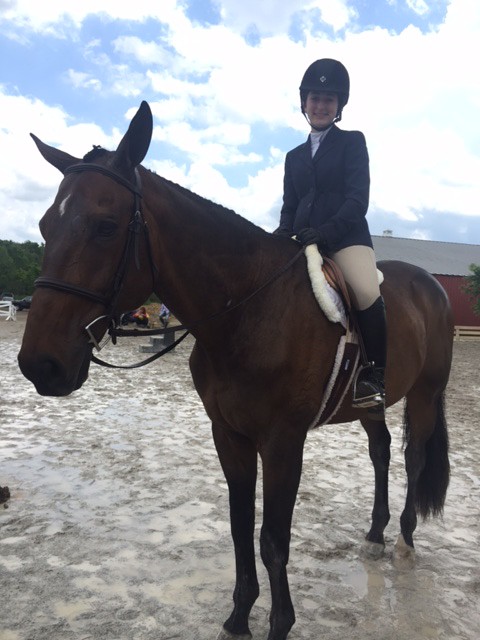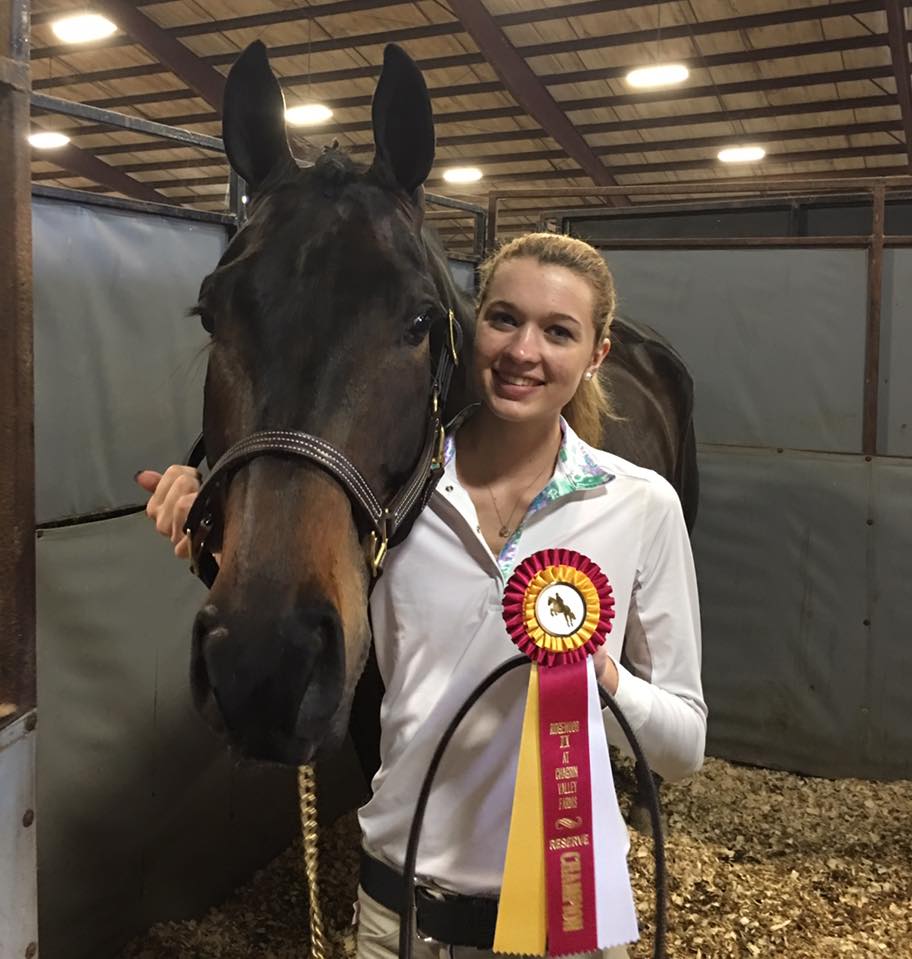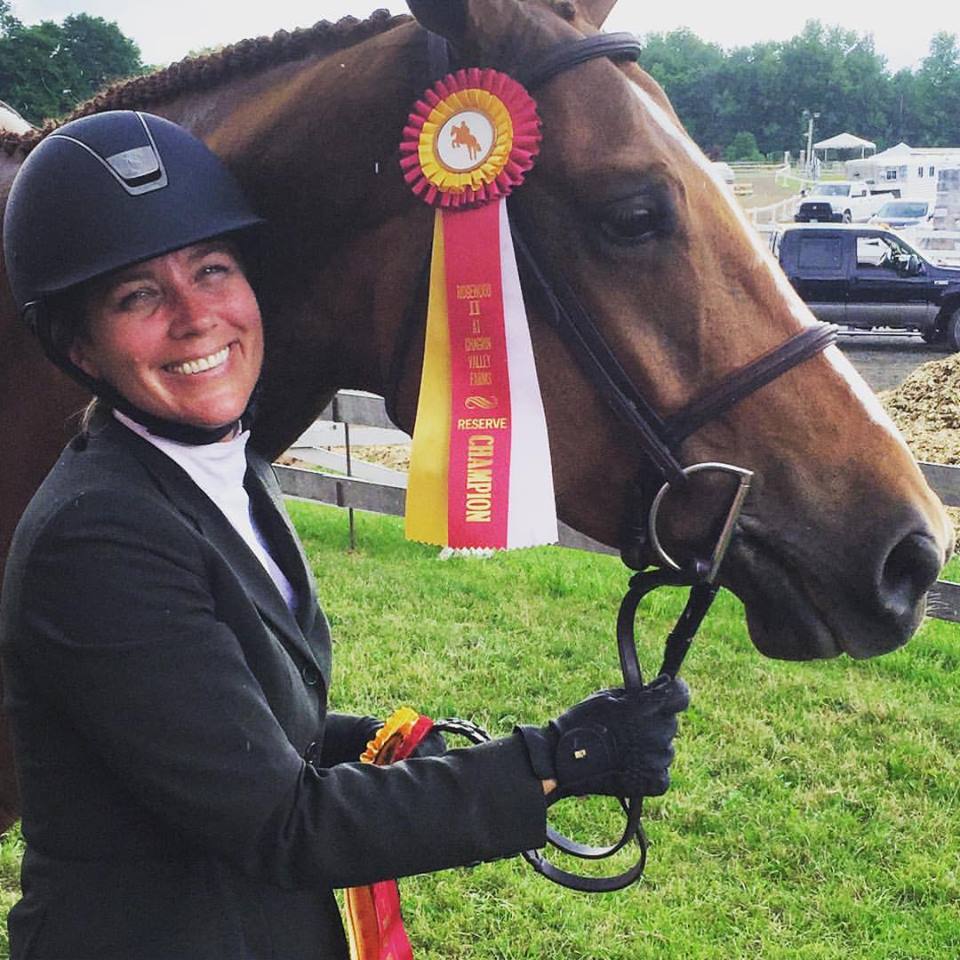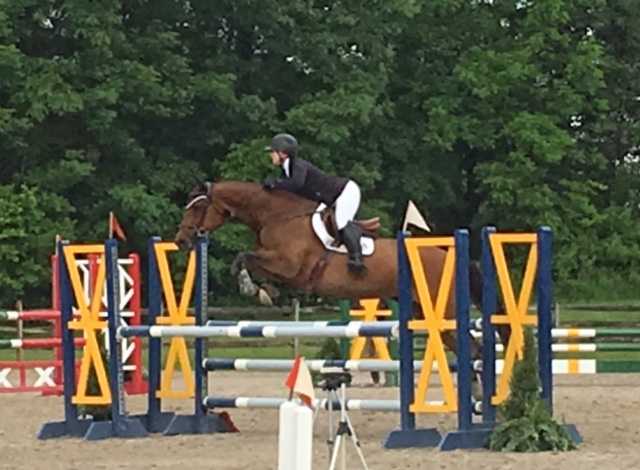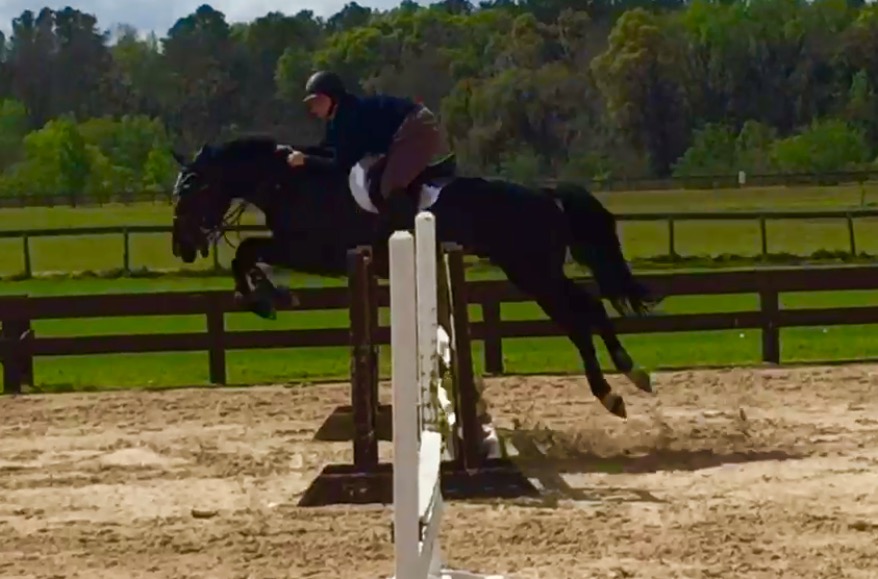 As the FJ riders finish another successful outing at the Ridgewood II Series, we take time to salute all our riders and their terrific partners. Congratulations on your success!!
Josie Ross – Champion large pony hunters with Dipped in Chocolate.
Dr. Susan Paulic – Reserve Champion with Willamina in the low adult hunters..
Ava Rosenberry – Reserve Champion in the Junior Hunters with Golden Humphrey.
Madison Dishler – in the ribbons for low children's hunters with Northern Exposure.
Sandra Crabtree in the ribbons for adult jumpers  with Espoir Burggraaf.
Kelsey Piscitello, Champion in the adult jumpers with Cordelia.