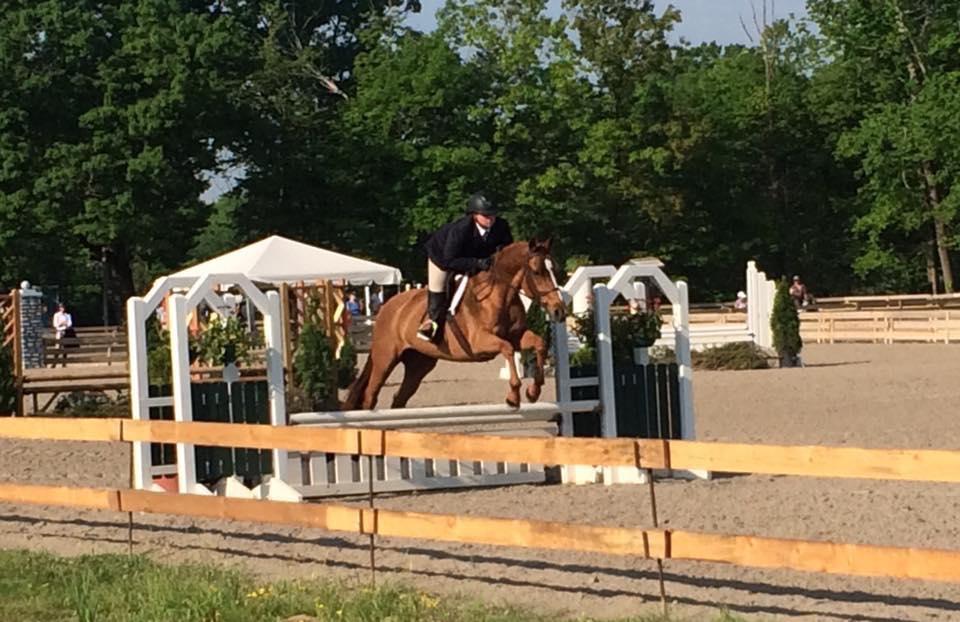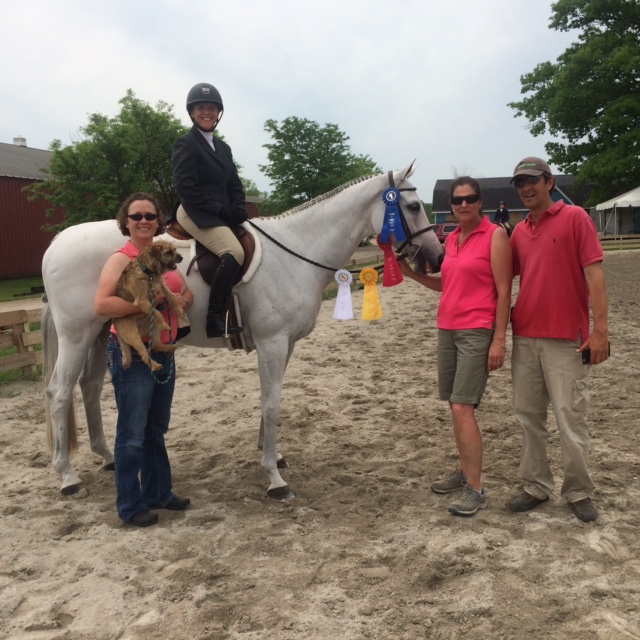 Congratulations to the FJ riders and their mounts on the first weekend of Ridgewood I. Fun, good times and ribbons for all.
Dr. India Peckham, Champion in the low adults with Glenlevit.
Kelsey Piscitello, Champion in the adult jumpers with Cordelia.
Josh Graves in the ribbons with Foster Jimenez's Mira D'Or.
Sergio Jimenez took top ribbons aboard Billy Jean in the high schooling jumpers.