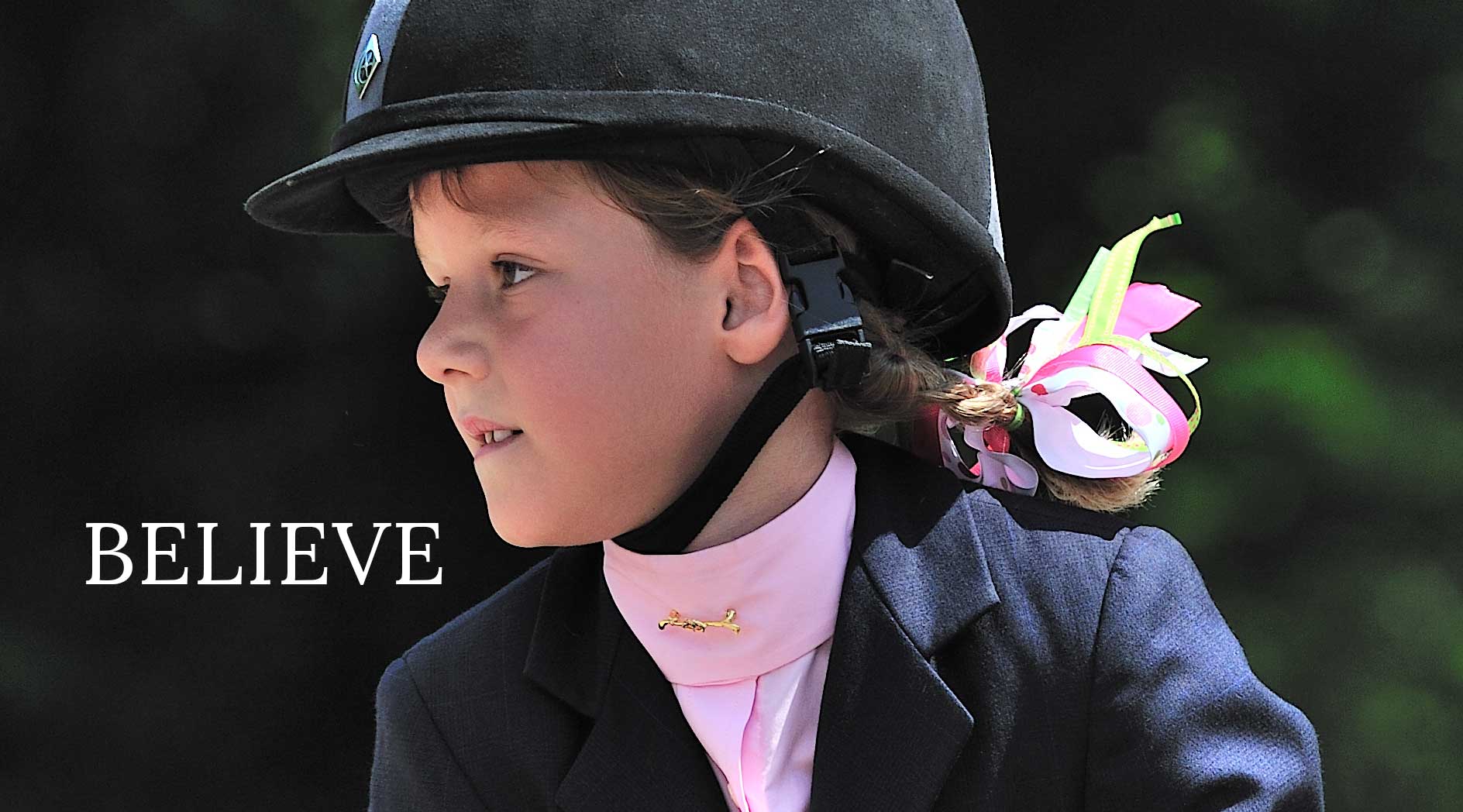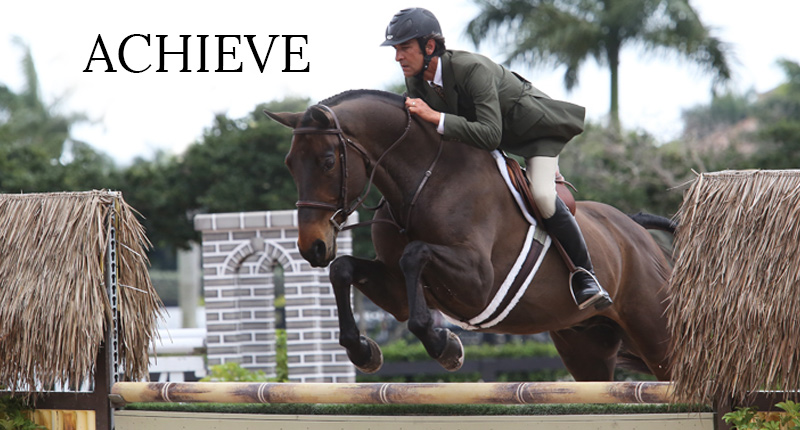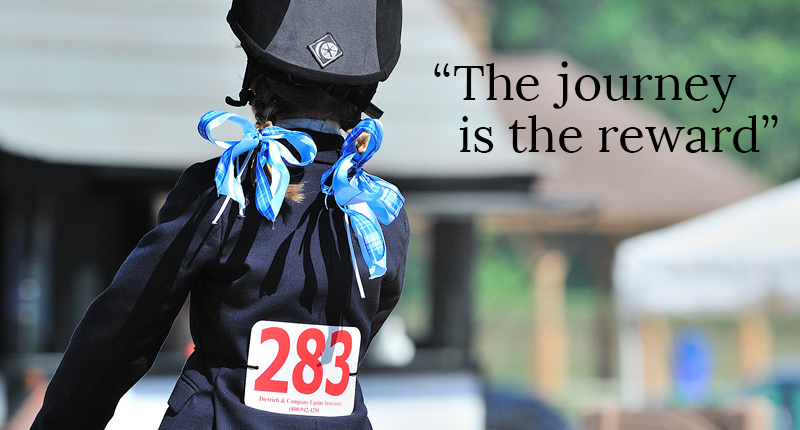 What sets our show stable apart and keeps us focused on what's really important:
Develop the potential in every horse and pony, while providing the finest care, intellectually, physically and emotionally.
Bring out the best in every rider, whether riding for pleasure or training to compete.
Offer riders the combined advantages of focused  coaching and show training from experienced, award-winning professionals in a relaxed, friendly, nurturing team atmosphere.
Deliver a world-class riding and training experience in a first-rate facility.
Trainer-owned facility.