Foster Jimenez Show Schedule
This is our game plan but is subject to change. Please check back from time-to-time.
There are no upcoming events to display at this time.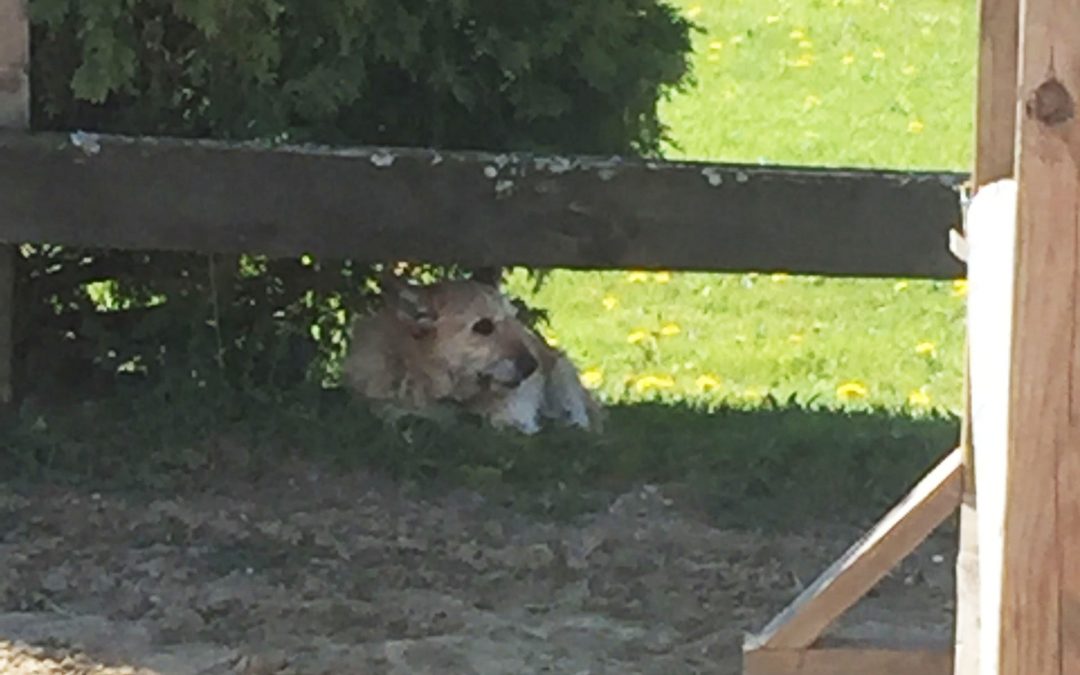 As the FJ riders finish another successful outing at the Ridgewood II Series, we take time to salute all our riders and their terrific partners. Congratulations on your success!! Josie Ross – Champion large pony hunters with Dipped in Chocolate. Dr. Susan Paulic...